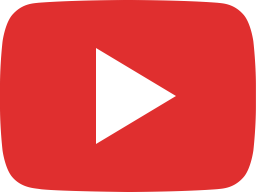 How to be More Expressive in Music Performance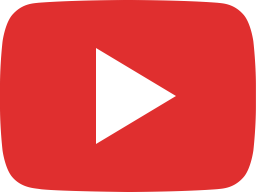 Using Rubato in Romantic Period Music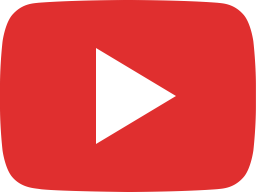 How to Stay Motivated as a Musician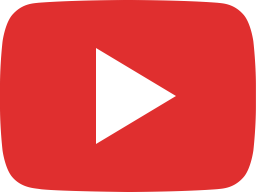 Frédéric Chopin, Impromptu No. 1 in A-flat Major, Op. 29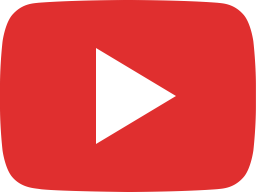 Chopin - Nocturne Op. 9, No. 2 (unedited)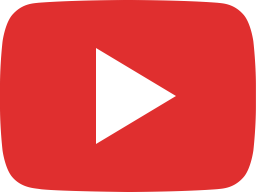 Do I Need a Music Manager?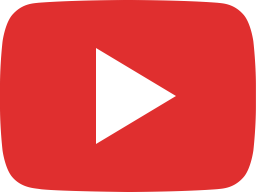 How to Practice Before a Performance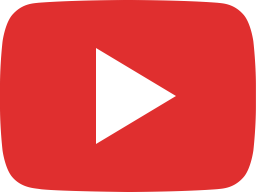 Interpreting Rachmaninoff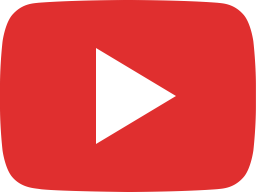 How to Overcome Stage Fright Before a Performance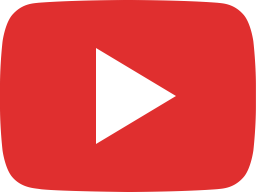 Get Your Hands Off the Piano!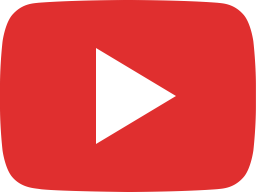 Making Chopin Sing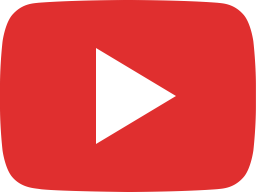 Three Topics in Music Business for Performers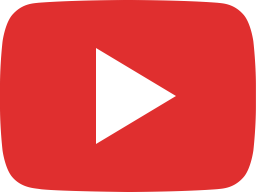 Introduction: The Business of Music and Performance Practice Series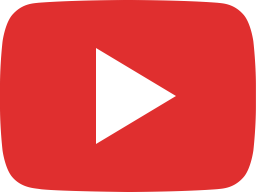 Rachmaninoff Third Concerto, Mov.3 / Janacek Philharmonic Orchestra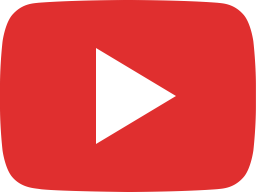 Ian Gindes / Aaron Copland- Rodeo Mov. 4, "Hoe- Down" LIVE!!